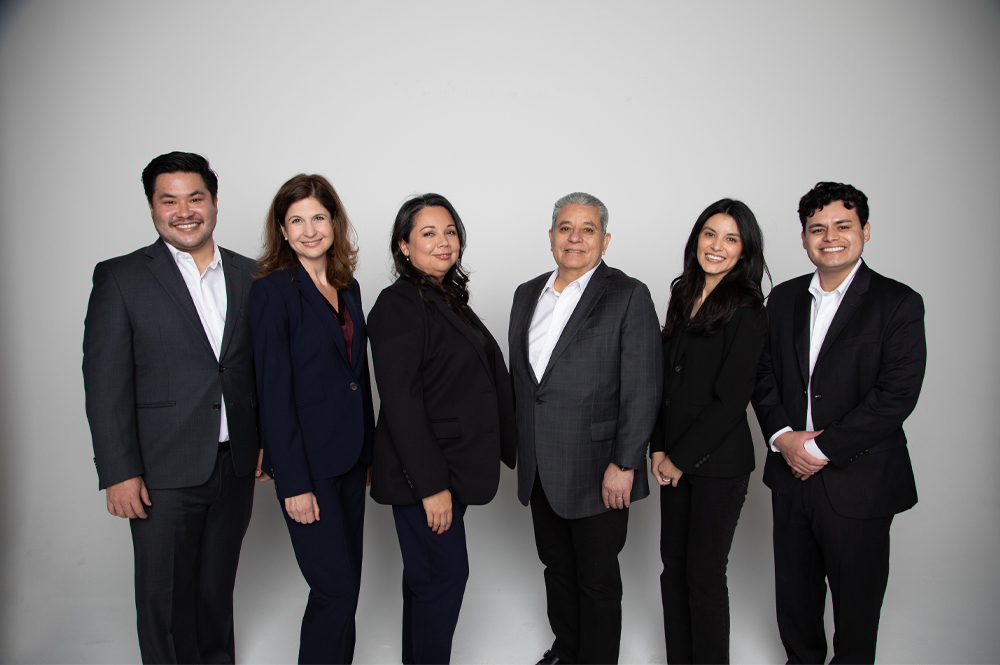 SR Holguin, PC's team of attorneys specialize in providing
full-service legal representation
to private and public sector unions, and multi-employer trust funds.
Every attorney at SR Holguin, PC has a strong connection and the utmost dedication to organized labor and the labor movement.
SR Holguin, PC's attorneys pride themselves on their ability to handle complex litigation matters in addition to traditional labor and employment law matters. We have a demonstrated record of success in litigation against some of the largest law firms in the world.
Each attorney at SR Holguin, PC believes in the motto "equality for all workers is our goal – every day."