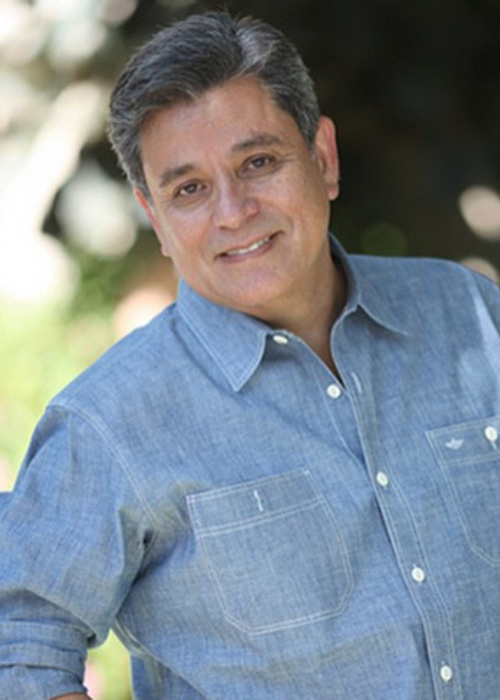 About Steven Holguin
Steven Holguin was raised in the City Terrace community of East Los Angeles and comes from a union family.

Steve's father was a member of the International Brotherhood of Teamsters, Local 208; his paternal grandfather and uncles were members of the Amalgamated Transit Union, Local 1277; and his maternal grandparents were members of the Hotel Employees Restaurant Employees Union, Local 11.

From a young age, Steve understood the vital importance and pride associated with union membership.

As a high school student, and later as an assembly worker building electronic parts, Steve became active in the civil rights movement.

In the late 1970s, as a community organizer, Steve worked closely with a group of young Los Angeles Latinos who went on to become union attorneys, influential union leaders, and leading California elected officials.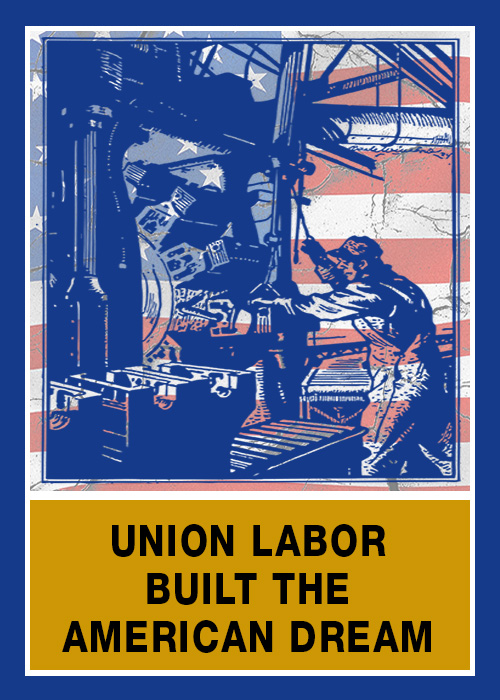 Aggressive Litigator
An experienced and determined litigator, Steve combines his sharp analytical skills with uncanny abilities to read juries and create winning strategies. He has handled cases involving:
The Labor-Management Relations Act (Taft-Hartley Act)
The National Labor Relations Act (NLRA)
Federal and state discrimination cases based on race, sex, age, religion, and disability or genetic information
Claims of sexual harassment
Wage and Hour cases
Claims of wrongful termination

Steve also has experience representing clients under the:

Employee Retirement Income Security Act (ERISA)
Labor-Management Reporting and Disclosure Act (LMRDA)
Racketeer Influenced and Corrupt Organization Act (RICO)
Consolidated Omnibus Budget Reconciliation Act (COBRA)
California Environmental Quality Act (CEQA)
Success on the Docks
Steve is especially proud of the integral role he has played in the strengthening of labor relations between the Southern California ILWU Locals and their employers. With Steve's guidance, these ILWU Locals have successfully fought back attempts by their employers to weaken these Locals.
When the employers launched a public relations and governmental outreach campaign of misinformation against the dockworkers, Steve led a team that set the record straight, eventually derailing the employers' attempts to break the union.
During a lockout, the United States Attorney General attempted to force the union to capitulate to management's demands and go back to work. Steve worked with officials to convince the courts and the public that the union's cause was just, and the employers should be held responsible for the lockout.
Steve successfully defended the fairness of the lottery system of the union to award 2,000 jobs to 500,000 applicants. Workers who were not chosen challenged the lottery as corrupt and discriminatory based on race, age and favoritism. Despite numerous cases filed in state and federal courts, Steve cleared the union and the lottery of all charges.
Experience on Administrative Agencies and Courts
Supreme Court of California
Appellate Courts throughout California
Superior Courts throughout California
United States Court of Appeals for the Ninth Circuit
United States District Courts throughout California and Nevada
National Labor Relations Board
United States Equal Employment Opportunity Commission
United States Department of Labor
United States Department of Justice
California Department of Fair Employment and Housing
California Department of Industrial Relations
California Unemployment Insurance Appeals Board
Education, Honors, and
Professional Associations
Professional Associations and Honors: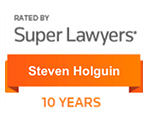 Southern California Super Lawyers (2012-Present)
AFL-CIO Union Lawyers Alliance Member, and Former Member of the Board of Directors
Mexican American Bar Association Member
International Longshore and Warehouse Union, Local 13 Honorary Member
Los Angeles College Faculty Guild, American Federation of Teachers, Local 1521 Member
Community Involvement:
Los Angeles Trade Technical College Labor Center Adjunct Professor (1990-Present)
Miguel Contreras Foundation Board of Directors (2014-2017)
Former Los Angeles County Superior Court Judge Pro Tem
Education:
University of California, Los Angeles (UCLA) School of Law, Juris Doctor with an emphasis in Labor and Employment Law, 1983
California State University, Long Beach, Bachelor of Arts, 1979
East Los Angeles College