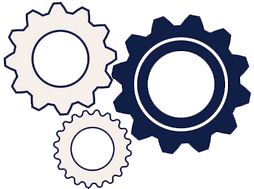 THE PEOPLE UNITED WILL NEVER BE DEFEATED.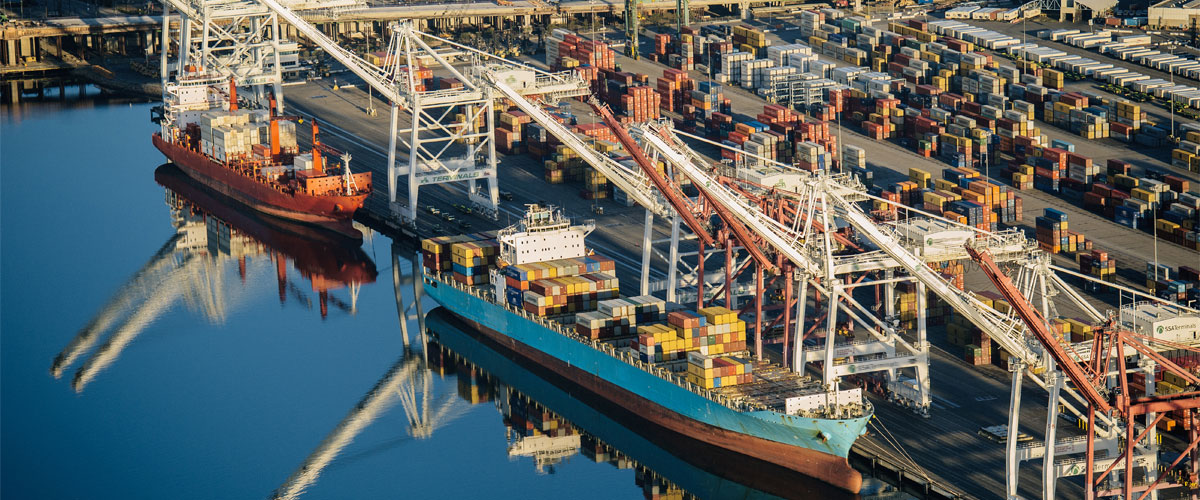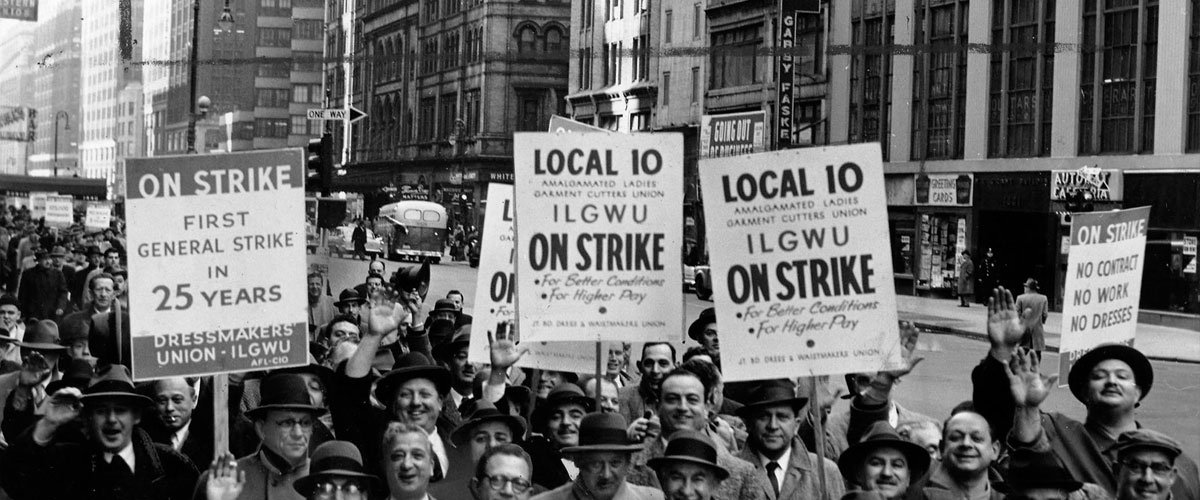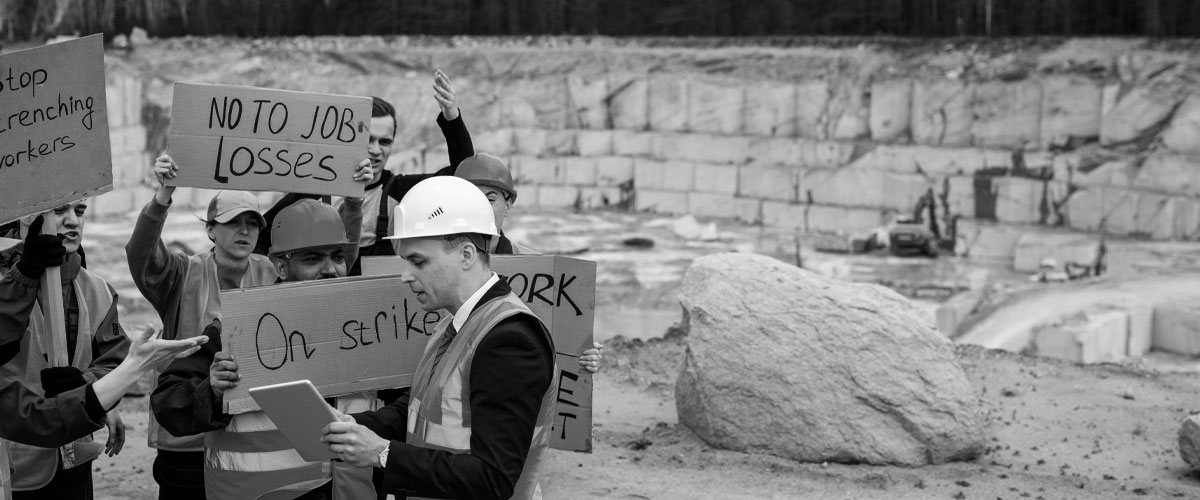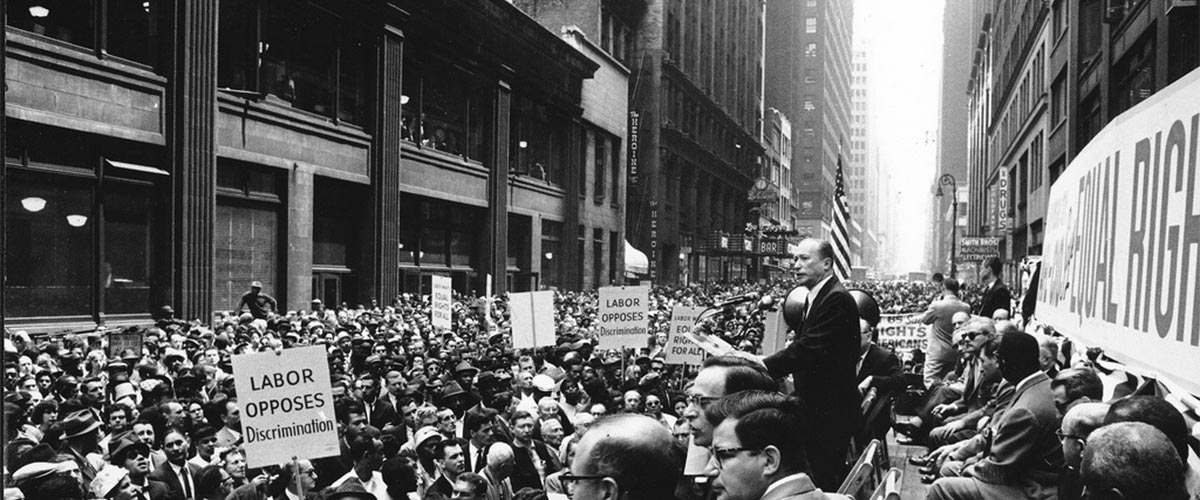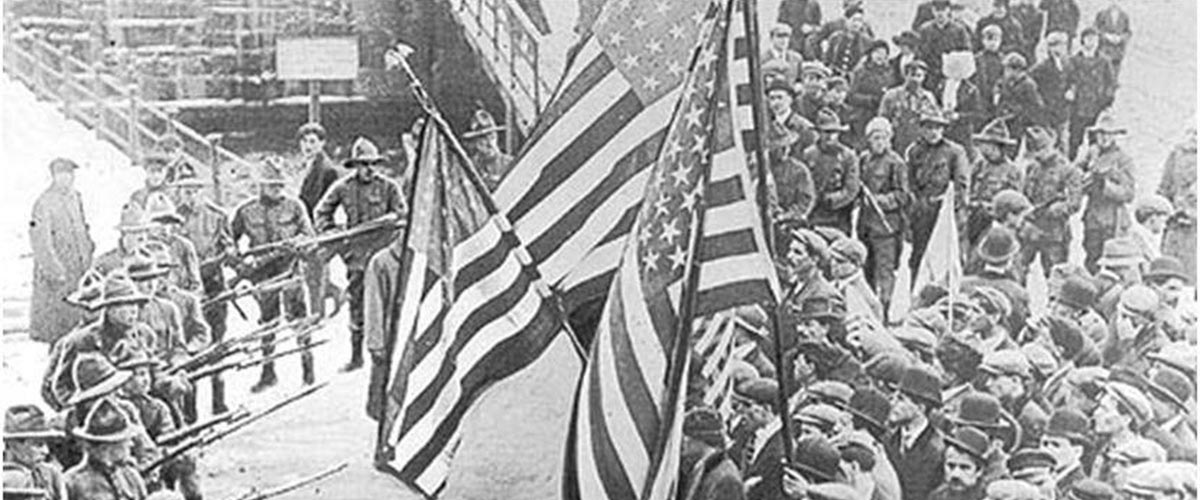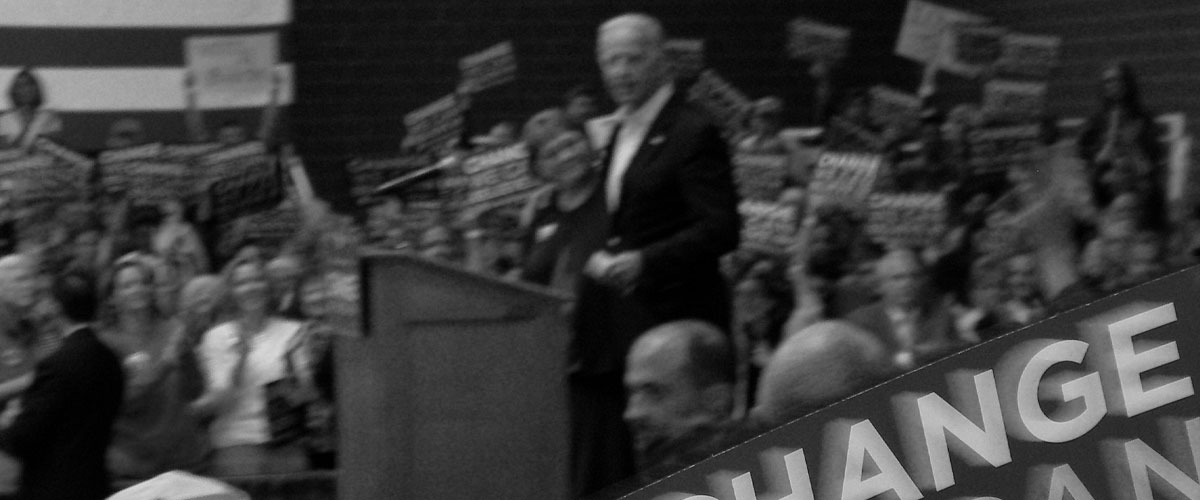 Slide One
There is no greater calling than to serve your Brothers (and Sisters). And, no greater satisfaction than to have done it well.
Slide Two
The most important word in the language
of the working class is "solidarity."
Slide Three
The fight is never about grapes or lettuce.
It is always about people.
Slide Four
Labor Unions are the leading force
for democratization and progress.
Slide Five
Never forget, people DIED for
the eight hour workday.
Slide Six
Unions did, in fact, build the middle class. And here's what that did. That built the United States of America as we know it.
About SR Holguin, PC
SR Holguin, PC is a full service union-side labor and employment law firm. Together, the attorneys at SR Holguin, PC have nearly four decades of experience representing private and public sector unions, and multi-employer trust funds. SR Holguin, PC and its team of attorneys, all with strong connections and the utmost dedication to the labor movement, are passionate about providing full-service legal representation to unions.
SR Holguin, PC was founded by Steven Holguin who began his career in the early 1980s and is a highly accomplished, awarded, and experienced attorney. Seeing the need for a law firm dedicated to adapting to future needs of unions and tailoring representation to ensure their long-term success, SR Holguin, PC was born.
Steven and the attorneys at SR Holguin, PC operate by the motto "equality for all workers is our goal – every day."
Slide 1

If I went to work in a factory, the first thing I'd do would be to join a Union.
Slide 2

Every piece of progressive social legislation passed by Congress in the 20th century bears a union label.
Slide 3

The American Labor Movement has consistently demonstrated its devotion to the public interest. It is, and has been, good for all America.
Slide 4

If the workers are organized, all they have to do is to put their hands in their pockets and they have got the capitalist class whipped.
William Dudley "Big Bill" Haywood
Slide 5

We draw our strength from the very despair in which we have been forced to live. We shall endure.
Slide 6

There is a weapon we can fight with…That is the weapon of political action. That is going to be the main fighting weapon of all labor…if we are going to do those things that we are in business to do as a labor union.
Slide 7

Freedom is never granted; it is won. Justice is never given; it is exacted.
Slide 8

Never be deceived that the rich will allow you to vote away their wealth.