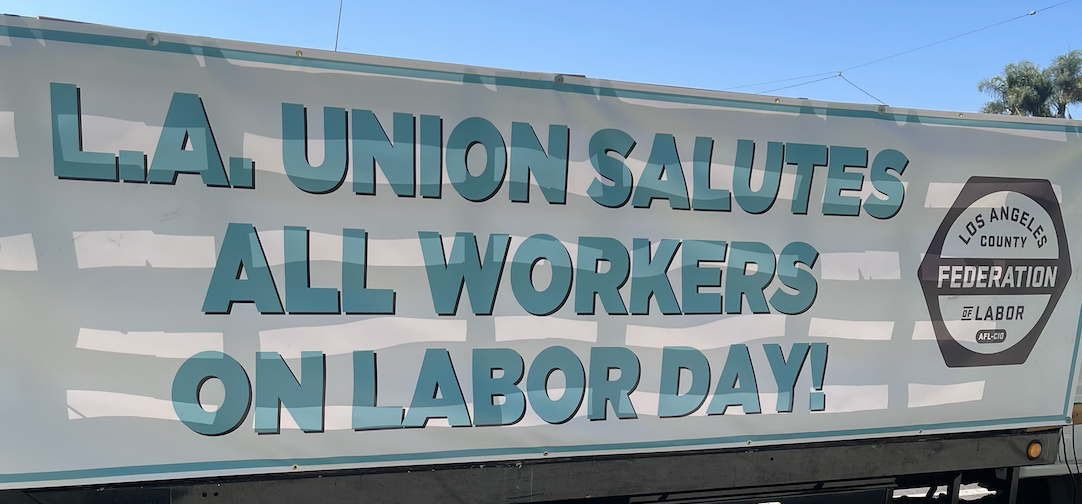 SR Holguin, PC is a union-side labor and employment law firm with nearly four decades of experience representing private sector unions, public sector unions, and multi-employer trust funds. SR Holguin, PC is committed to providing full-service legal representation to each of our clients.
Today, SR Holguin, PC honored Labor Day. First celebrated in 1882, and becoming a national holiday in 1884, Labor Day was created to honor the country's unions and workers. 
"By honoring labor with a holiday, [Congress] suggested, the nation will assure 'that the nobility of labor will be maintained. So long as the laboring man can feel that he holds an honorable as well as a useful place in the body politic, so long will he be a loyal and faithful citizen.' [Congress] felt, the celebration of Labor Day as a national holiday on the first Monday in September would 'naturally lead to an honorable emulation among the different crafts beneficial to them and to the whole public.' It would also 'tend to increase the feeling of common brotherhood among men in all crafts and callings, and at the same time kindle an honorable desire in each craft to surpass the rest.' A reasonable amount of rest and recreation makes a workman 'more useful as a craftsman.'"
SR Holguin, PC is proud to stand in solidarity with unions and workers today and every day.
Fraternally,
SR Holguin, PC